The Perth housing market recorded steady performance over the June quarter with house values unchanged while unit values edged 0.6% higher.
The positive movements in dwelling values over the June quarter come as transaction numbers also trend higher the first half of 2017 recorded a 2.3% rise in sales compared with the first half of 2016.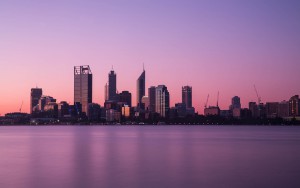 That indicates an improvement in bio demand albeit from a low base.
Despite the subtle rise in Perth dwelling values rental markets remain subdued with house went down 1.2% over the June quarter and unit rents falling by 1.8%.
Capital city rents pushed 2% higher over the past twelve months, a stark turnaround from the end of 2016 when rental growth was flat.
YOU MAY ALSO BE INTERESTED IN READING:
Adelaide Housing Market Update [Video] – July 2017